| | |
| --- | --- |
| | |
OUR HISTORY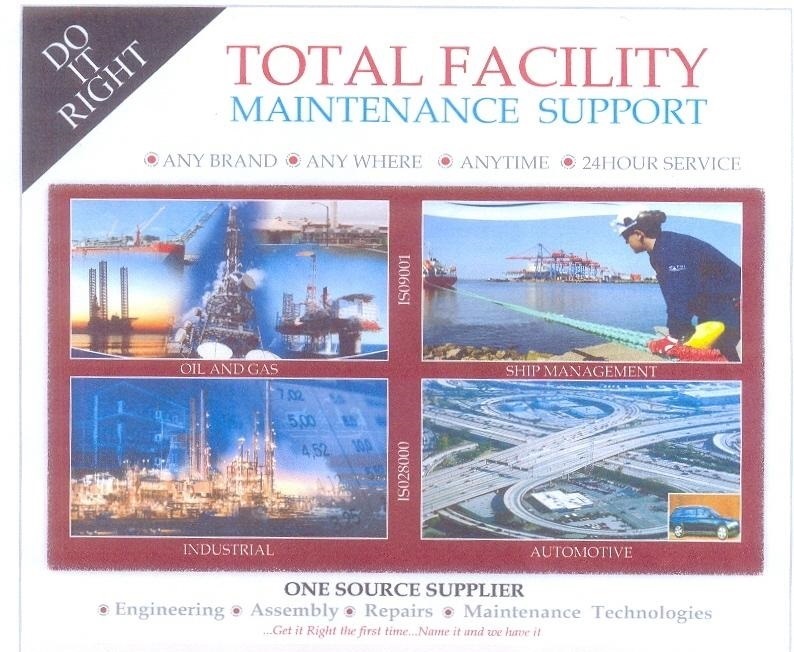 Mr. Bright Samuel established Metalworth Res. Ltd in 1999 together with his wife Mrs. Joy Samuel. We started as an enterprise (B.S. International) in 1993 and incorporated as Metalworth Resources Ltd in 1999. B.S. international Company, an aluminum fabrication outfit operated between 1993 and 1998 after graduation from First Aluminum Products Plc a subsidiary of Alcan Canada.
The assets of B.S. International Company became the initial capital base of Metalworth Resources Ltd during the transition and transformation process. The transformation process involved expansion of resource base, coordinated widening of focus, updating of professional strength, redefining of quality production and introduction of appropriate documentation and training process.
This commitment has seen to our growth and transformation to a viable organization. Today, we have four divisions in Metalworth Resources Ltd.
MRO & Industrial Supplies Division
Oil & Gas Services Division
Contract & Project Management Division
Import & Trade Division.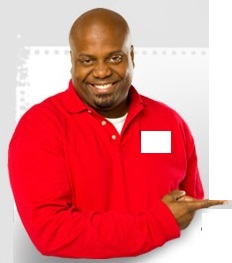 Contact us:

Office +234 (0)8100172923
Mobile +234 (0)8023134941
sales@nigeriaindustrialMROsupply.com
| | |
| --- | --- |
| | |
Projects

Made in USA Products

We source direct from OEM

Official Nigerian Distributor
Quality MRO & OEM Industrial Supplies

Nigerian Downstream oil and gas producers rely on us for MRO needs.

MRO Supplies - Maintenance, Repair and Operation (MRO) items are used in production and plant maintenance and can be items such as maintenance supplies, spare parts, Safety Supplies and consumables used in the production process. This includes items such as: oils, lubricants, gloves, safety equipment and cleaning products.

Services

Industrial Supplies

Ship Support & Supplies

Oil Field Procurement & Supplies

Integrated Supply Chain Management

Technical & Management Support Outsourcing