| | |
| --- | --- |
| | |
Technical & Administrative support
Business Process Outsource
Business process outsourcing involves turning an entire function or business operations to Metalworth.
Technical Services
In a number of areas, technical skills can be provided by Metalworth. We can provide skilled professionals in any sector local operations.
Administrative support:
Traditional administrative services have required workers to be in same room with the paper being processed. Metalworth can provide administrative support in order to achieve one or more of the following benefits.
Reliable handling of support needs on a variable cost basis

Reduce office expenses, including staff skills upgrade

Reduced staff overhead

Improved business efficiency
Definition of Terms
Routine: Operations requiring only basic skills
Discretionary: Operations requiring technical training and problem solving.
Specialized: Operations requiring specific expertise and managerial authority.
Primary Reasons for Outsourcing
Focus on Core competence

Reduce operating cost

Improve processes

Better use of time and capital

Revenue growth and increased profit

Efficiency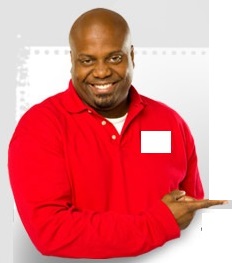 Contact us:
Office +234 (0)8100172923
Mobile +234 (0)8023134941
| | |
| --- | --- |
| | |
Projects

Made in USA Products

We source direct from OEM

Official Nigerian Distributor
Quality MRO & OEM Industrial Supplies

Nigerian Downstream oil and gas producers rely on us for MRO needs.

MRO Supplies - Maintenance, Repair and Operation (MRO) items are used in production and plant maintenance and can be items such as maintenance supplies, spare parts, Safety Supplies and consumables used in the production process. This includes items such as: oils, lubricants, gloves, safety equipment and cleaning products.

Services

Industrial Supplies

Ship Support & Supplies

Oil Field Procurement & Supplies

Integrated Supply Chain Management

Technical & Management Support Outsourcing