| | |
| --- | --- |
| | |
Reduce Total Acquisition Costs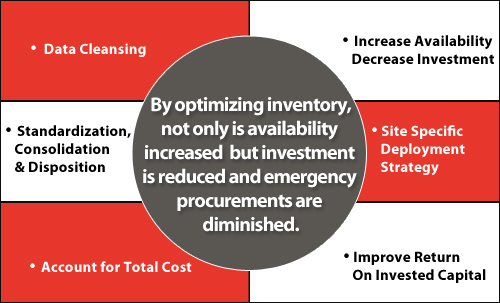 Maintenance and repair represents a significant percentage of any manufacturing company's indirect purchasing spend. While there is always a drive to reduce costs, there is also the need to ensure product quality and availability.
Metalworth is Nigeria's leading supplier of quality industrial maintenance, repair and overhaul products. We are the only single source supplier of every world-leading brand. In addition we have different products lines, and we stock over 350,000 items at any one time.
Our size and buying power allows us to offer your business competitive pricing, exceptional availability and an outstanding local service. The industry experience we have means we can offer added value services which help business managers and engineers achieve better return on investment. As well as our sophisticated suite of Business Solutions, we provide bespoke manufacturing, repair and reconditioning services.
In addition to these customer benefits, we offer an extensive network of trained employees operating from world wide Sales & Service Centres. We deliver 24/7/365 and offer a range of solutions designed to help our customers drive down the total cost of component acquisition, including:
Supplier reduction/consolidation
Managed inventory services
Transaction analysis reporting
OEM Parts Conversion
Improve Production Efficiency
Reduce Working Capital
Insite – a Metalworth branch in your plant
Energy Savings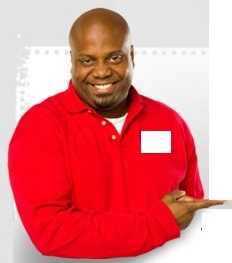 Contact us:

Office +234 (0)8100172923
Mobile +234 (0)8023134941
sales@nigeriaindustrialMROsupply.com
| | |
| --- | --- |
| | |
Projects

Made in USA Products

We source direct from OEM

Official Nigerian Distributor
Quality MRO & OEM Industrial Supplies

Nigerian Downstream oil and gas producers rely on us for MRO needs.

MRO Supplies - Maintenance, Repair and Operation (MRO) items are used in production and plant maintenance and can be items such as maintenance supplies, spare parts, Safety Supplies and consumables used in the production process. This includes items such as: oils, lubricants, gloves, safety equipment and cleaning products.

Services

Industrial Supplies

Ship Support & Supplies

Oil Field Procurement & Supplies

Integrated Supply Chain Management

Technical & Management Support Outsourcing