Supply Chain Solutions by Industry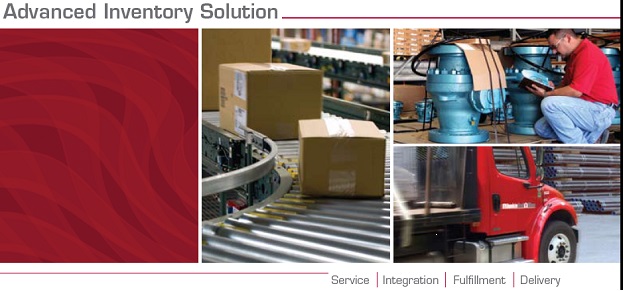 Every industry faces its own unique supply chain management challenges. That's where Metalworth's proven expertise in key industries can help. Drawing on decades of experience and standard solutions that are scalable and repeatable across companies in the sames market. We optimize your supply chain to meet your unique needs.
·
Oil and Gas
·

Industrial Distribution

Oil and Gas
When drilling for oil and gas, having materials in the right place at the right time is critical. From suppliers to ports and jobsites, we provide the control and efficiency you need to power your logistics network.
Industrial Distribution
Need help with inbound-to-manufacturing? Cross border transportation? Service parts distribution? We will help you streamline your supply chain, meet financial goals and boost quality.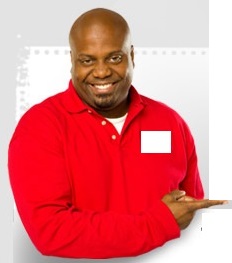 Contact us:

Office +234 (0)8100172923
Mobile +234 (0)8023134941
sales@nigeriaindustrialMROsupply.com
| | |
| --- | --- |
| | |
Projects

Made in USA Products

We source direct from OEM

Official Nigerian Distributor
Quality MRO & OEM Industrial Supplies

Nigerian Downstream oil and gas producers rely on us for MRO needs.

MRO Supplies - Maintenance, Repair and Operation (MRO) items are used in production and plant maintenance and can be items such as maintenance supplies, spare parts, Safety Supplies and consumables used in the production process. This includes items such as: oils, lubricants, gloves, safety equipment and cleaning products.

Services

Industrial Supplies

Ship Support & Supplies

Oil Field Procurement & Supplies

Integrated Supply Chain Management

Technical & Management Support Outsourcing