| | |
| --- | --- |
| | |
OIL AND GAS OUTSOURCE SOLUTION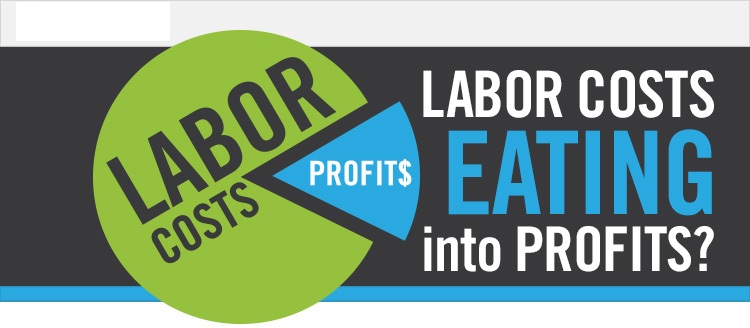 The energy industry (including oil and gas) is both engineering-intensive and labor-intensive in nature, making cost reduction a part of the business mandate. Since the last few years, oil and gas companies have endured tumultuous times. While upstream energy companies are coping up with the increasing commodity prices and competition for oil reserves, downstream energy firms are finding it difficult to contend with declining margins and refining capacity problems. Decline in production, increasing exploration costs and demand-supply volatility have only added to the troubles. Energy companies are looking to decrease costs across the board, in a move to consolidate company-wide spending.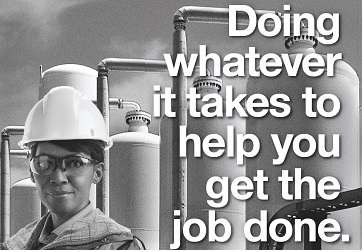 Another key area that energy companies are looking to overcome is talent shortage. Due to cost pressures, they are forced to innovate and adopt newer technologies. This investment is not only for the engineering function of an energy firm, but for other low priority areas as well. Outsourcing non-core areas of mechanical engineering is seen as a key driver in cost control and also a potent tool for expanding into core business functions.
Metalworth has been working with energy companies, in all areas of the energy value chain. We have combined technology and domain expertise to help companies improve efficiency, reduce costs and integrate disparate systems.
Engineering Services for the Oil and Gas Industry
Our services include the following:
Upstream Services
Operations strategy

Work order planning

Maintenance planning and management
Downstream Services
Supply chain management

Enterprise Resource Planning (ERP)

Operations management
Procurement
Logistics planning and management

Project management
General Management
Supply chain effectiveness

Operational excellence

Business Intelligence (BI)

Customer Relationship Management (CRM)
Design, Development and Support
Reverse engineering

Concept design

2D/ 3D modeling (CAD)

Design automation

Prototyping

Tool, dies and fixture design

Development of technical reports and manuals

Plant layout design

Factory automation

Piping design

Process planning

Design of electrical and plumbing structures

CAM / CAE support

CNC / CMM programming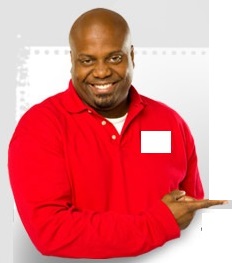 Contact us:
Office +234 (0)8100172923
Mobile +234 (0)8023134941
| | |
| --- | --- |
| | |
Projects

Made in USA Products

We source direct from OEM

Official Nigerian Distributor
Quality MRO & OEM Industrial Supplies

Nigerian Downstream oil and gas producers rely on us for MRO needs.

MRO Supplies - Maintenance, Repair and Operation (MRO) items are used in production and plant maintenance and can be items such as maintenance supplies, spare parts, Safety Supplies and consumables used in the production process. This includes items such as: oils, lubricants, gloves, safety equipment and cleaning products.

Services

Industrial Supplies

Ship Support & Supplies

Oil Field Procurement & Supplies

Integrated Supply Chain Management

Technical & Management Support Outsourcing