| | |
| --- | --- |
| | |
You can learn more about Metalworth Resources Limited products by browsing through the product web pages of our website or by contacting our customer service team. For information about how to obtain specific quality certificates for our products, please contact our customer service team.
Whether you're involved in exploration, processing, production or distribution, Metalworth makes your supply headaches disappear. Trusted Brands. Expertise. Support.
Proven Solutions for Oil, Gas & Chemicals Delivering Value from Wells To Distribution.
We are the one supplier uniquely capable of supplying the downstream oil and gas industry with the critical industrial products & Services, equipment, safety supplies and MRO products and services. We also provide expert and cost-effective on-site services for essential turnarounds.
Supporting you in improving efficiency and reducing costs
Technical Product Support
Metalworth has Technical Product Specialists available to assist you with specific product information. The Product Specialists can be reached by emailing us from the Contact Us form. You can also call +2348023134941 (Monday through Friday, 8:00 am to 5:00 pm and Saturday 10:00 am to 2:00 pm) for more assistance.
INNOVATION
EXPERTISE
SUPPORT
Value-Added Resources
Whether it's an MSDS sheet for your general purpose cleaner or a brochure detailing OEM product, the information you need is at our fingertips. Get quick access to a wealth of general and technical information that helps you get your job done safer, faster and more efficiently.
Product Support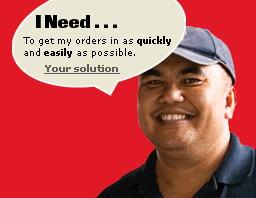 Technical Product Support Specialists
Our industry-leading Technical Product Support Specialists have the hands-on experience and training to assist you with the following:
• Product Selection
• Application Assistance
• Installation
• Troubleshooting

• Performance Data
• Maintenance
• General Technical Guidance
Global Reach With a Local Touch
Project Services
Hire the experts. Material sourcing, procurement and management is our core business. Metalworth has a proven and transparent global projects solution for your major capital projects and material needs. We will work with your designated project team to develop an execution strategy around strategic sourcing, material management and document management to align with your project goals.
And we continue to build an organization to support our customers.
Metalworth has built a distribution company that directly addresses the needs and wants of our customers.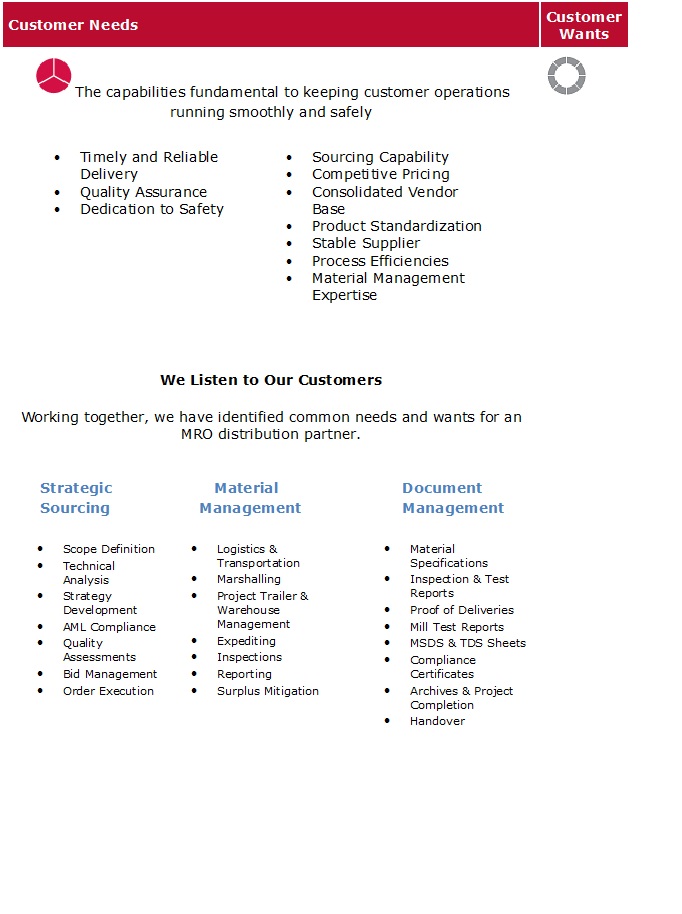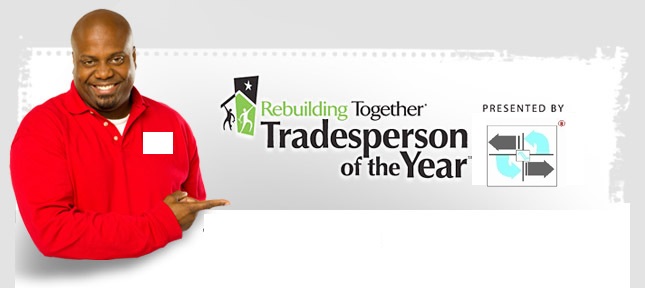 | | |
| --- | --- |
| | |
Projects

Made in USA Products

We source direct from OEM

Official Nigerian Distributor
Quality MRO & OEM Industrial Supplies

Nigerian Downstream oil and gas producers rely on us for MRO needs.

MRO Supplies - Maintenance, Repair and Operation (MRO) items are used in production and plant maintenance and can be items such as maintenance supplies, spare parts, Safety Supplies and consumables used in the production process. This includes items such as: oils, lubricants, gloves, safety equipment and cleaning products.

Services

Industrial Supplies

Ship Support & Supplies

Oil Field Procurement & Supplies

Integrated Supply Chain Management

Technical & Management Support Outsourcing