| | |
| --- | --- |
| | |
Our Values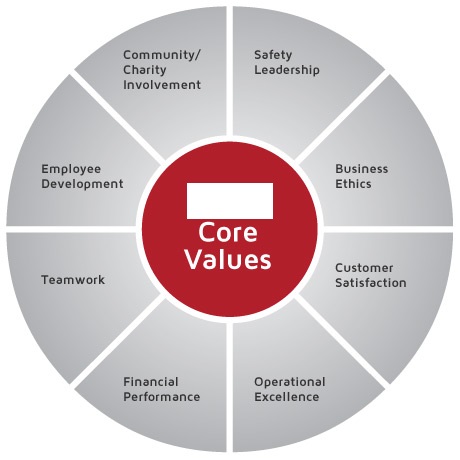 At Metalworth Resources Ltd all of our actions and initiatives are driven by our performance drivers and values. They are an integral part of our everyday work life encouraging personal and professional growth and development, as well as best in class performance and an enjoyable work environment. As a manager in the business community Metalworth Resources Ltd sets high standards for integrity, ethics, and accountability, while providing a great place to work.
Our Performance Drivers and Values are how we do things and best describe our culture.
Performance Drivers
Wow the Customer. Take personal responsibility for creating an exceptional customer experience. Know your customers. Earn your customers' trust. Become your customers' "go-to" person.
Have a Winning Attitude. Beat the competition. Play to win. Act with optimism & enthusiasm. Make courageous decisions.
Drive for the Best Results. Work hard with integrity. Set high standards. Take personal accountability. Deliver on commitments.
Make the Team Better. Take personal responsibility for the team's success. Be collaborative. Build trust. Communicate openly & honestly. Listen & learn from others.
Lead the Way. (For people who lead teams). Translate strategy into action. Attract, develop and retain diverse talent. Create an open environment. Drive improvement & innovation.
Values
Agility
Empowerment and accountability
Ethics and Integrity
Having Fun
Learning
Teamwork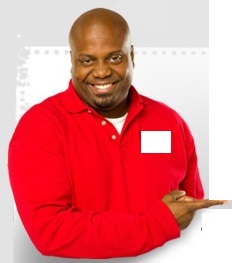 Contact us:

Office +234 (0)8100172923
Mobile +234 (0)8023134941
sales@nigeriaindustrialMROsupply.com
| | |
| --- | --- |
| | |
Projects

Made in USA Products

We source direct from OEM

Official Nigerian Distributor
Quality MRO & OEM Industrial Supplies

Nigerian Downstream oil and gas producers rely on us for MRO needs.

MRO Supplies - Maintenance, Repair and Operation (MRO) items are used in production and plant maintenance and can be items such as maintenance supplies, spare parts, Safety Supplies and consumables used in the production process. This includes items such as: oils, lubricants, gloves, safety equipment and cleaning products.

Services

Industrial Supplies

Ship Support & Supplies

Oil Field Procurement & Supplies

Integrated Supply Chain Management

Technical & Management Support Outsourcing