| | |
| --- | --- |
| | |
INTEGRATED LOGISTICS

Today's supply chains are more complex than ever. Competition is intense. Consumers are demanding more. As a result, driving efficiency has become a critical priority. That's when outsourcing non-core activities like logistics makes smart business sense. It provides a unique opportunity to improve customer service, control costs and streamline operations – and free up time and resources for your business.
The key is finding a partner you can trust. Every day, Metalworth's integrated logistics solutions help customers around run LEANer, improve process efficiencies and spend more time growing their businesses than running them. As a strategic partner, Metalworth does more than just connect the dots. We provide a one-stop resource for comprehensive transportation management, distribution management and global logistics services all based on one premise: Execution is Everything.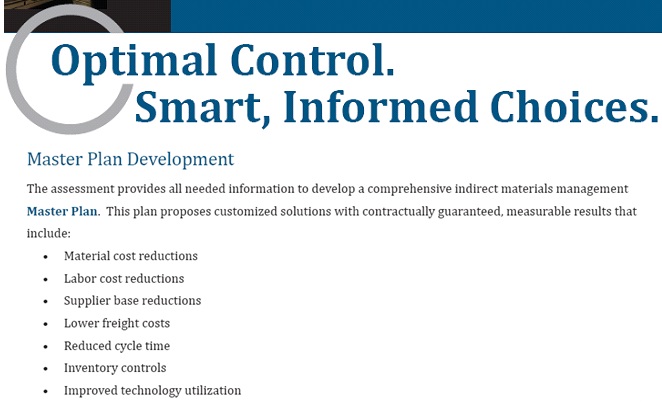 Integrated Logistics Management Services
Global Logistics Services
Are you sourcing products from factories in Asia? Do unexpected delays or quality issues keep you from getting products to store shelves on time? Looking for better global logistics services to align supply with demand? Count on Metalworth to help you speed goods to market with the visibility and cost controls today's fast-changing marketplace demands.
We'll help you choose the right route and transportation mode to keep up with seasonal shifts in demand. Access to real-time data helps you improve visibility to data and improve more informed decision making.
A suite of global supply chain services
Purchase order management

Vendor management

Shipment consolidation from multiple vendor factories and countries

Value-added services

Haulage/trucking

Customs clearance

Deconsolidation services

Cross docking

Postponement

Regulatory and security compliance
Inbound Material Flow
Inbound supply chain management and product flow expertise
How efficient is your inbound supply chain management system? Do materials from suppliers arrive at your facilities on time? The efficient flow of inbound materials through your supply chain can have a significant impact on productivity, integrity, precision and performance of your finished products.
Metalworth's inbound supply chain management of materials harnesses LEAN practices and our expertise in logistics and material flow management to keep your operations running smoothly. We'll help you design and engineer a state-of-the-art inbound product flow that gives you the flexibility to enhance or implement Just-in-Time (JIT) distribution.
You'll benefit from improved visibility and control of your entire network, fewer expedited deliveries and exception documentation and analysis to support continuous improvement.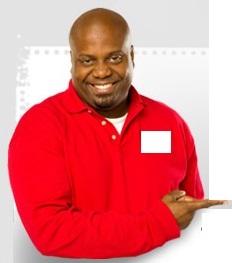 Contact us:

Office +234 (0)8100172923
Mobile +234 (0)8023134941
sales@nigeriaindustrialMROsupply.com
| | |
| --- | --- |
| | |
Projects

Made in USA Products

We source direct from OEM

Official Nigerian Distributor
Quality MRO & OEM Industrial Supplies

Nigerian Downstream oil and gas producers rely on us for MRO needs.

MRO Supplies - Maintenance, Repair and Operation (MRO) items are used in production and plant maintenance and can be items such as maintenance supplies, spare parts, Safety Supplies and consumables used in the production process. This includes items such as: oils, lubricants, gloves, safety equipment and cleaning products.

Services

Industrial Supplies

Ship Support & Supplies

Oil Field Procurement & Supplies

Integrated Supply Chain Management

Technical & Management Support Outsourcing