| | |
| --- | --- |
| | |
OUR PERFORMANCE DRIVERS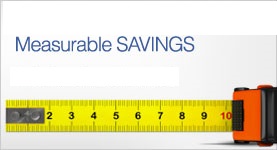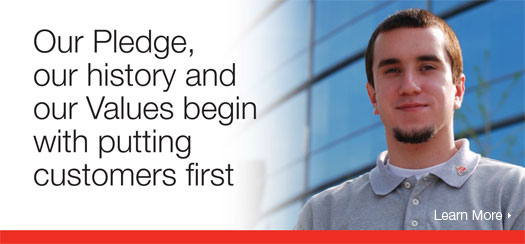 Delivering on our commitments to our customers is the #1 priority at Metalworth. Metalworth is committed to developing employees who help us win with our customers. These attributes define how we conduct business and how we interact with others.
Wow the Customer: Take personal responsibility for creating an exceptional customer experience
Have a Winning Attitude: Make courageous decisions
Drive for the Best Results: Work hard with integrity
Make the Team Better: Take personal responsibility for the team's success
Lead the Way: Build a sustainable team that lives by Metalworth's four performance drivers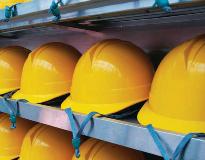 OUR VISION
To be the leader in the distribution of maintenance, repair and operating supplies and related information to commercial, industrial, contractor and institutional customers.
To operate with the highest moral, ethical and legal standards.
To be committed to:
Superior service and satisfaction for each of our customers
Mutually fair, responsible and beneficial arrangements with each of our suppliers
Professionalism in all aspects of our business operations.
Our Mission
What We Want to Achieve:
To become the Nigeria's premier provider of industrial products & Services, equipment, safety supplies and MRO products in Nigeria.
How We Do What We Do:
Customer Focus at all times.
Integrity in everything that we do.
Quality in our work.
Cooperation with our coworkers, business partners and communities.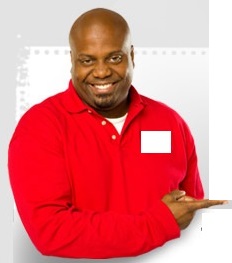 Contact us:

Office +234 (0)8100172923
Mobile +234 (0)8023134941
sales@nigeriaindustrialMROsupply.com
| | |
| --- | --- |
| | |
Projects

Made in USA Products

We source direct from OEM

Official Nigerian Distributor
Quality MRO & OEM Industrial Supplies

Nigerian Downstream oil and gas producers rely on us for MRO needs.

MRO Supplies - Maintenance, Repair and Operation (MRO) items are used in production and plant maintenance and can be items such as maintenance supplies, spare parts, Safety Supplies and consumables used in the production process. This includes items such as: oils, lubricants, gloves, safety equipment and cleaning products.

Services

Industrial Supplies

Ship Support & Supplies

Oil Field Procurement & Supplies

Integrated Supply Chain Management

Technical & Management Support Outsourcing