| | |
| --- | --- |
| | |
One of the most important constituents of our success is great people. We are dedicated to attracting and retaining extraordinary contributors. A variety of initiatives and programs offer our associates the opportunity to grow and develop their careers, be rewarded and recognized for their efforts.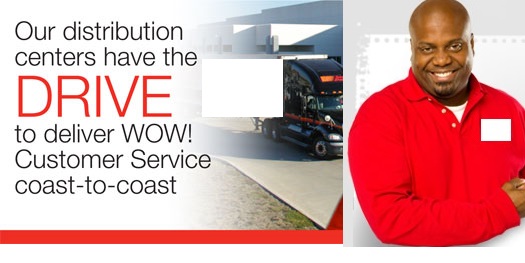 At Metalworth, we put customers first. As a principal in MRO supply business, we are now working towards nationwide supply using ecommerce technology.
CURRENT OPEN POSITIONS
MRO Sales Representative
You will sell to Distribution and key MRO accounts in Nigeria, and report to the Sales Manager. Requires ability to target key accounts and develop new opportunities using a hands-on, problem solving, product application approach.
The ideal candidate will have a BS degree, 3-7 years related sales experience, and familiarity in MRO and processing industries.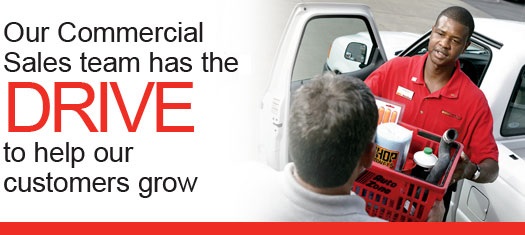 Commercial
At Metalworth, drive is more than MRO concept. Part of being a MRO Supply company means we're always moving forward. Our commercial customers need chemical tools and supplies to service their customer and grow their business. They trust Metalworth for the products and support they need to keep their customers satisfied.
Our commercial leadership team is looking for talented recruits who have the drive to do more than just keep up. We're looking for those who can get behind the wheel and propel their career to new heights!
If you are customer focused, enjoy helping your customers grow their business and are sales driven, we have opportunities for you to drive our commercial business.
Territory Sales Managers are responsible for pursuing new accounts, selling company products to increase volume and making daily sales calls.
Area Sales Managers lead and develop a team of Territory Sales Managers to achieve strong results including sales and pursuing new accounts.
Field Management &
Field Support
Field Support is critical when it comes to running a successful MRO Business.
Metalworth Resources Limited offers an excellent benefit program to our employees which includs medical, dental, and life insurance, a retirement plan, tuition reimbursement opportunities for continuing education, and paid vacations. Full details are available from our personnel department.
| | |
| --- | --- |
| | |
Projects

Made in USA Products

We source direct from OEM

Official Nigerian Distributor
Quality MRO & OEM Industrial Supplies

Nigerian Downstream oil and gas producers rely on us for MRO needs.

MRO Supplies - Maintenance, Repair and Operation (MRO) items are used in production and plant maintenance and can be items such as maintenance supplies, spare parts, Safety Supplies and consumables used in the production process. This includes items such as: oils, lubricants, gloves, safety equipment and cleaning products.

Services

Industrial Supplies

Ship Support & Supplies

Oil Field Procurement & Supplies

Integrated Supply Chain Management

Technical & Management Support Outsourcing