| | |
| --- | --- |
| | |
MRO SmartSolutions
Need To Protect Your Cash Flow? Metalworth Can Help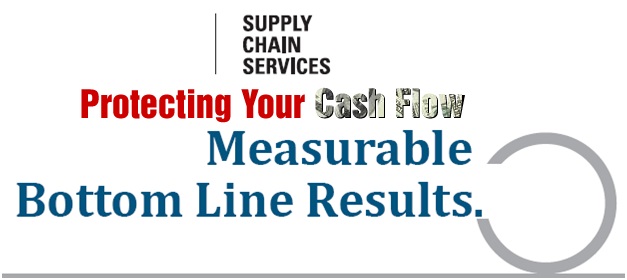 The challenges we're all facing today are unlike any we've experienced in recent times. They require that we make the absolute best use of our financial resources.
We believe Metalworth is in a unique position to help you.
Metalworth SmartSolutions programs are a product of specialist supply chain inventory management and consulting experience as well as comprehensive research.
SmartSolution Advantages:
Corporate single point of contact - Designated local support -Technical support & training -Supplier consolidation -Consistent pricing across all plants - Efficient order-to-pay process - Performance tracking -Product standardization -OEM commercialization - Management reporting -Part number rationalization -24/7 phone support -Vendor managed inventory - Consignment,Industrial dispensing - Computerized Maintenance Management System - Data enhancement - Warranty tracking - Storeroom re-organization - Inventory level analysis - Outsourced procurement & stores management
First Tier Options, SmartSolutions
Metalworth directly represents up to 90% of all the MROP products you use. Unlike many other distributors who buy products from second-tier sources, Metalworth takes you to the source for the products you need, so you can get them more efficiently. In fact, we are the source.
The message is clear - Metalworth has demonstrated abilities to drive savings and supply chain improvement across all industries.

SmartSolutions
SmartSource - Stockroom Management

MRO consolidation - Full-service MRO procurement and inventory outsourcing - Metalworth on-site personnel
- Inventory level optimization - Best-in-class stockroom SOP's and security - MRO spend tracking and control
SmartVend

Getting the product you need, when you need it while cutting costs has never been easier!
Metalworth works with the Industry's most respected manufacturers of automated inventory control systems, to bring you the most innovative vending and dispensing solutions on the market.
· Completely integrated turnkey solution: software, setup, training, service, support - Metalworth manages inventory in real time
· Innovative software that leads the industry with Demand-Based Ordering
· Innovative technology - for faster vends, to vend just about anything
· Machine quality you can see
· More cost-effective options - at start-up, and over the machine's life
· World-class training and support (as cited by our customers)
· Plant-tested and proven effective in over 5000 installations!
· Constant innovation to solve problems no one else can
SmartAgreement - MRO Commodity Agreement

MRO and vendor consolidation - Planned and proactive buying agreement - Single or multiple MRO commodities -

Planned up-stream supply chain dedicated inventory - Inventory and spot-buy need fulfillment -Consolidated and scheduled replenishment - Dedicated centralized customer service team
SmartBuy - Outsourced MRO Procurement
MRO consolidation -Out-sourced MRO procurement services - Metalworth managed procurement, on-site or centralized - Management via customers ERP, or Metalworth ERP - Processing and fulfillment of MRO inventory and spot-buy requirements
SmartServ - Warranty & Repair Management

SmartServ is Metalworth's integrated service solution. It provides a more efficient way to manage the entire life cycle of your equipment.
Warranted and repairable items tracking - Sourcing for Repairs and Warranted item - Identification of common failures and recommendations for remedies -Have the parts needed for the job at hand - Hard Cost Savings Guarantee - Repair and Warranties vs. New - Repair services for Rotating, Electrical, Metal Working, Bearing & Power Transmission, & Safety Equipment
SmartStore - Customized E-Catalog Solution

On-line catalog customized to the customer's needs - Easy to use - Efficient ordering process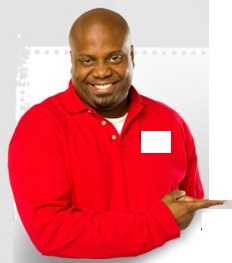 Contact us:

Office +234 (0)8100172923
Mobile +234 (0)8023134941
sales@nigeriaindustrialMROsupply.com
| | |
| --- | --- |
| | |
Projects

Made in USA Products

We source direct from OEM

Official Nigerian Distributor
Quality MRO & OEM Industrial Supplies

Nigerian Downstream oil and gas producers rely on us for MRO needs.

MRO Supplies - Maintenance, Repair and Operation (MRO) items are used in production and plant maintenance and can be items such as maintenance supplies, spare parts, Safety Supplies and consumables used in the production process. This includes items such as: oils, lubricants, gloves, safety equipment and cleaning products.

Services

Industrial Supplies

Ship Support & Supplies

Oil Field Procurement & Supplies

Integrated Supply Chain Management

Technical & Management Support Outsourcing