| | |
| --- | --- |
| | |
HAZARDOUS MATERIALS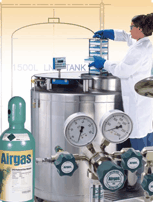 Our Hazardous Materials Team is composed of 2 groups: Hazmat Specialists, and Chemical Emergency Response Technicians (CERT). While both groups interact with each other, they have separate, distinct roles within the shipping department.
We can ship any of our products to you wherever you go by air, road or sea (hazardous goods or not). We can deliver directly to the desired address anywhere in the Nigeria.
Dangerous Goods/Hazardous Materials: Metalworth prepares and ships hazardous materials in accordance with the requirements of the DOT as contained in Title 49 of the Code of Federal Regulations (C.F.R.) and individual carrier requirements. These regulations and the carrier requirements may be amended or changed from time to time. All hazardous materials require special handling and packaging. Carrier and hazardous material package surcharges apply.
Additional Handling Labels
Shown below are additional handling labels that may apply to a shipment of hazardous materials.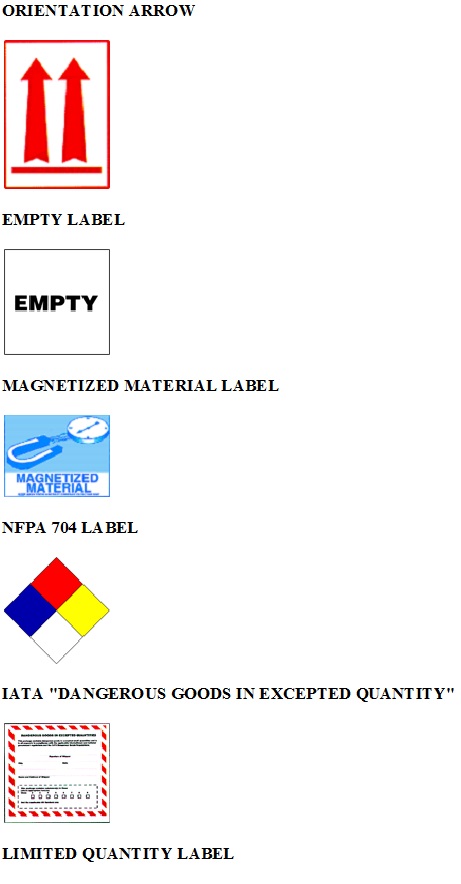 Hazardous Materials Regulations
We accept air shipments using either the domestic (49CFR) or international regulations (IATA/ICAO). Inspectors will need to determine which regulations the shipper used in order to conduct the inspection. Shipments prepared using 49CFR must be inspected using 49CFR.
Shipments prepared using IATA or ICAO must be inspected using IATA and 49CFR (there are certain items that pertain to shipments in the United States that are not covered in IATA). Shipments bound for international destinations must be prepared according to the IATA regulations. The documentation for these shipments must be on the appropriate "Shipper's Declaration For Dangerous Goods".
For assistance with any packaging or guidance with the 49CFR regulations for the IATA/ICAO regulations for international transport, please contact our Hazardous Materials Team, highly trained Hazardous Materials Specialists 24 hours a day, 7 days a week.
Contact us:

Office +234 (0)8100172923
Mobile +234 (0)8023134941
sales@nigeriaindustrialMROsupply.com
| | |
| --- | --- |
| | |
Projects

Made in USA Products

We source direct from OEM

Official Nigerian Distributor
Quality MRO & OEM Industrial Supplies

Nigerian Downstream oil and gas producers rely on us for MRO needs.

MRO Supplies - Maintenance, Repair and Operation (MRO) items are used in production and plant maintenance and can be items such as maintenance supplies, spare parts, Safety Supplies and consumables used in the production process. This includes items such as: oils, lubricants, gloves, safety equipment and cleaning products.

Services

Industrial Supplies

Ship Support & Supplies

Oil Field Procurement & Supplies

Integrated Supply Chain Management

Technical & Management Support Outsourcing