| | |
| --- | --- |
| | |
TECHNICAL AND MANAGEMENT SUPPORT OUTSOURCING
We are here to serve Our Customers by Becoming a partner of choice by providing value to our customers and enabling long-term sustainable growth.
Metalworth provides a range of outsourced non-core service functions, including routine administrative tasks, customer service and technical support.
Technical and Management support outsourcing are a long term contracting out or outsourcing a support service to a supplier (whether in-house or independent).
Our support services provides methods for creating and sustaining a competitive advantage; improving organizational performance; focusing resources on core competencies while obtaining resources to improve important, non-core business processes; ensuring companies in Nigeria get the best return on their investments; and capturing value in business solutions that make an enterprise-wide strategic impact.
We assist Nigerian organizations in moving from their business challenges and goals to capturing maximum value in their business solutions.
We are committed to providing ongoing value to our customers, by leveraging technology and implementing best practices to provide a range of high quality and cost-efficient business Solutions, thereby, enabling our customers to achieve their business goals.
When you need specialized skills to support your Business anywhere in Nigeria, we are here to support you.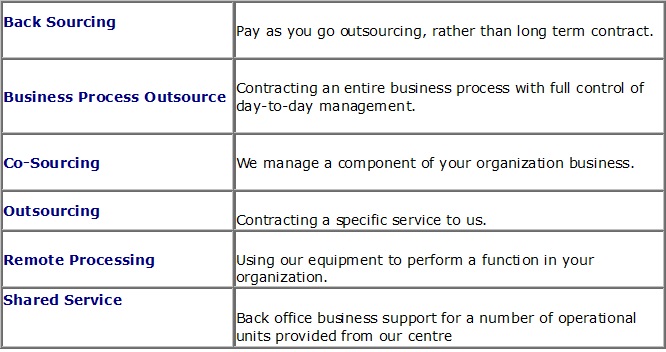 Click here to review our approach
Contact us:
Office +234 (0)8100172923
Mobile +234 (0)8023134941
sales@nigeriaindustrialMROsupply.com
| | |
| --- | --- |
| | |
Projects

Made in USA Products

We source direct from OEM

Official Nigerian Distributor
Quality MRO & OEM Industrial Supplies

Nigerian Downstream oil and gas producers rely on us for MRO needs.

MRO Supplies - Maintenance, Repair and Operation (MRO) items are used in production and plant maintenance and can be items such as maintenance supplies, spare parts, Safety Supplies and consumables used in the production process. This includes items such as: oils, lubricants, gloves, safety equipment and cleaning products.

Services

Industrial Supplies

Ship Support & Supplies

Oil Field Procurement & Supplies

Integrated Supply Chain Management

Technical & Management Support Outsourcing