| | |
| --- | --- |
| | |
What we need from Manufacturers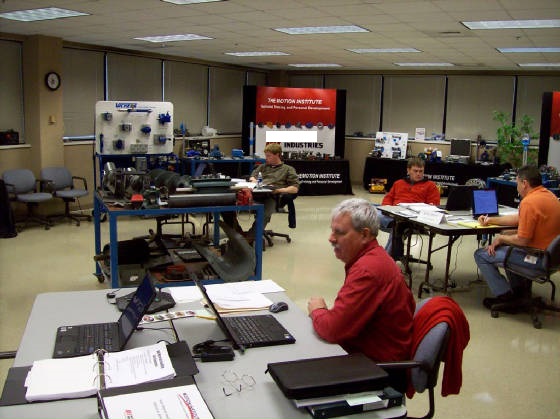 Sales objectives for Nigerian Market.
Marketing and sales strategies for Nigeria with Fully support.
Product Knowledge - Through complete understanding of the products, their applications and hands on use, we can then assist the distributor and customer in applications. We believe in continuing education for product and application training for ourselves so we can adequately work with dealers and customers.

Training – Continuous training of dealer sales personal including their outside and inside sales personnel enables them to be more comfortable with the products.

Newsletter and Tech bulletins – Produced in house, offering updated information facts and sales assistance ideas to the distributor's staff. Many bulletins and targeted newsletters are also sent to an extensive customer mailing list of key contracts sorted by interest, job description and /or industry type.

Territory Performance – Working closely with the dealer sales personnel is paramount to achieving regional sales growth. We assist the dealer's sales staff in specifying a product for the application by making joint calls direct to customers, and our many years experience in working with and knowing the local manufacturers.

Sales Leads – Computerized and personalized forms sent to the dealer for follow-up. Quarterly reports provide both the dealers and manufacturers with an update and status of each lead.

Target Markets – Designed to help dealer sales personnel identify and key in on specific customers and types.
Contact us:

Office +234 (0)8100172923
Mobile +234 (0)8023134941
sales@nigeriaindustrialMROsupply.com
| | |
| --- | --- |
| | |
Projects

Made in USA Products

We source direct from OEM

Official Nigerian Distributor
Quality MRO & OEM Industrial Supplies

Nigerian Downstream oil and gas producers rely on us for MRO needs.

MRO Supplies - Maintenance, Repair and Operation (MRO) items are used in production and plant maintenance and can be items such as maintenance supplies, spare parts, Safety Supplies and consumables used in the production process. This includes items such as: oils, lubricants, gloves, safety equipment and cleaning products.

Services

Industrial Supplies

Ship Support & Supplies

Oil Field Procurement & Supplies

Integrated Supply Chain Management

Technical & Management Support Outsourcing