| | |
| --- | --- |
| | |
Business Solutions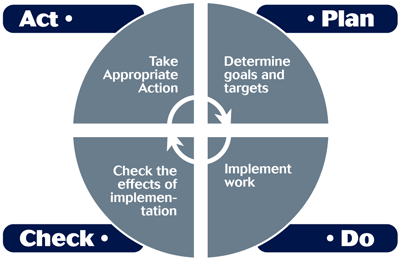 Adding value at every stage
The purchasing of spares for the daily maintenance, repair and overhaul (MRO) of manufacturing and production equipment is often a complicated, resource and time consuming activity for the majority of organisations. It is also critical to avoiding costly downtime and maintaining continuity of production.
Metalworth's offering extends beyond giving you consistent, reliable access to the supply of high quality, competitively priced products from the world's leading engineering component manufacturers.
We have also developed a range of value-added services, from helping to streamline procurement and supply chain processes, reducing downtime and improving operational effectiveness to engineering and maintenance spares profiling and inventory management. Metalworth will help create an efficient, consolidated supply chain for MRO spares that will impact positively on your organisation.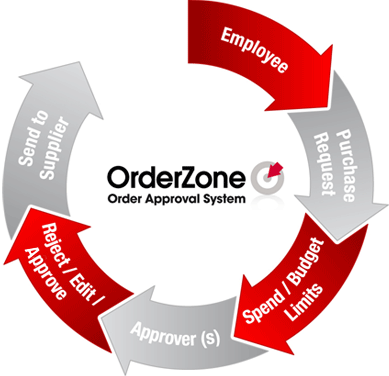 By offering unrivalled availability of production critical spares and high quality, independent advice we're able to minimise inventory, working capital and plant downtime, whilst helping maximise your productivity and profitability.
We deliver on-going benefits in several key areas:
Reduce Total Acquisition Costs
Vendor Consolidation
Managed Inventory Services
Transaction Analysis Reporting
OEM Parts Conversion
Improve Production Efficiency
Reduce Working Capital
Insite – A Metalworth branch in your plant
Energy Savings
The Start
Please contact us to discuss in more detail or download our MRO Spares Management white paper.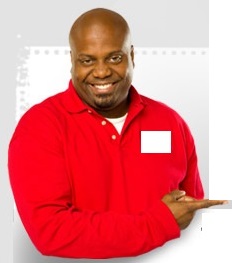 Contact us:

Office +234 (0)8100172923
Mobile +234 (0)8023134941
sales@nigeriaindustrialMROsupply.com
| | |
| --- | --- |
| | |
Projects

Made in USA Products

We source direct from OEM

Official Nigerian Distributor
Quality MRO & OEM Industrial Supplies

Nigerian Downstream oil and gas producers rely on us for MRO needs.

MRO Supplies - Maintenance, Repair and Operation (MRO) items are used in production and plant maintenance and can be items such as maintenance supplies, spare parts, Safety Supplies and consumables used in the production process. This includes items such as: oils, lubricants, gloves, safety equipment and cleaning products.

Services

Industrial Supplies

Ship Support & Supplies

Oil Field Procurement & Supplies

Integrated Supply Chain Management

Technical & Management Support Outsourcing