Sail making, rigging & boat equipment

Our sail maker master is familiar with the matter and knows what is important in sailing and professional shipping. Whether in producing of sails or rigging- we want to ensure a maximum of security and quality.
Boat covers, spray hoods, sails for yachts or sun protection devices - in our sail making and rigging supplies, everything is still handmade.
Customized protection tarpaulins, also for separators in warehouses, are a reasonable, flexible and easy-care solution from our supplies. Consultation, measurement and installation are carried out on site, if requested.
Boat covers
Spray hoods
Sun protection devices
Lashings and moorings
Wire ropes
Yacht and boat accessories
Special editions
Trailer covers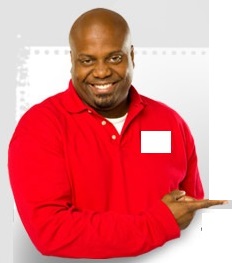 Contact us:

Office +234 (0)8100172923
Mobile +234 (0)8023134941
sales@nigeriaindustrialMROsupply.com
| | |
| --- | --- |
| | |
Projects

Made in USA Products

We source direct from OEM

Official Nigerian Distributor
Quality MRO & OEM Industrial Supplies

Nigerian Downstream oil and gas producers rely on us for MRO needs.

MRO Supplies - Maintenance, Repair and Operation (MRO) items are used in production and plant maintenance and can be items such as maintenance supplies, spare parts, Safety Supplies and consumables used in the production process. This includes items such as: oils, lubricants, gloves, safety equipment and cleaning products.

Services

Industrial Supplies

Ship Support & Supplies

Oil Field Procurement & Supplies

Integrated Supply Chain Management

Technical & Management Support Outsourcing